In album:

North London Fire Flood Restoration
Fire Damage Restoration Service, Water Damage Restoration Service, Building and Decoration.
Fire Damage Restoration
»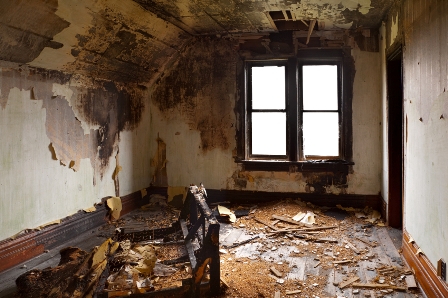 North London Fire Flood Restoration

Address: 22 Milton Park, Highgate, London N6 5QA
Phone: 020 8340 8338
Email: info@firefloodlondon.co.uk
Website: http://www.firefloodlondon.co.uk

Fire and flood damage restoration, the repair and removal of elements left by fires and water. Mould, mildew and damp removal, smoke smells gotten rid of, buildings dried and building work undertaken in London and the surrounding counties. Call us anytime 24 hours a day.
Reacties
Reactie toevoegen
Log in om een reactie te plaatsen!